The Manchester property rental market has grown dramatically over the past 5 years and in line with our European counterparts, the trend is now shifting towards renting a property instead of owning a property outright.
An established reputable letting agent, we can help you find the perfect rental property for you.
The renting section of our website provides among other things alless to many available rental properties. In depth information on properties to rent in Central London and surrounding towns.
You can view the full range of available properties by using the form above to search all areas across London and surrounding areas.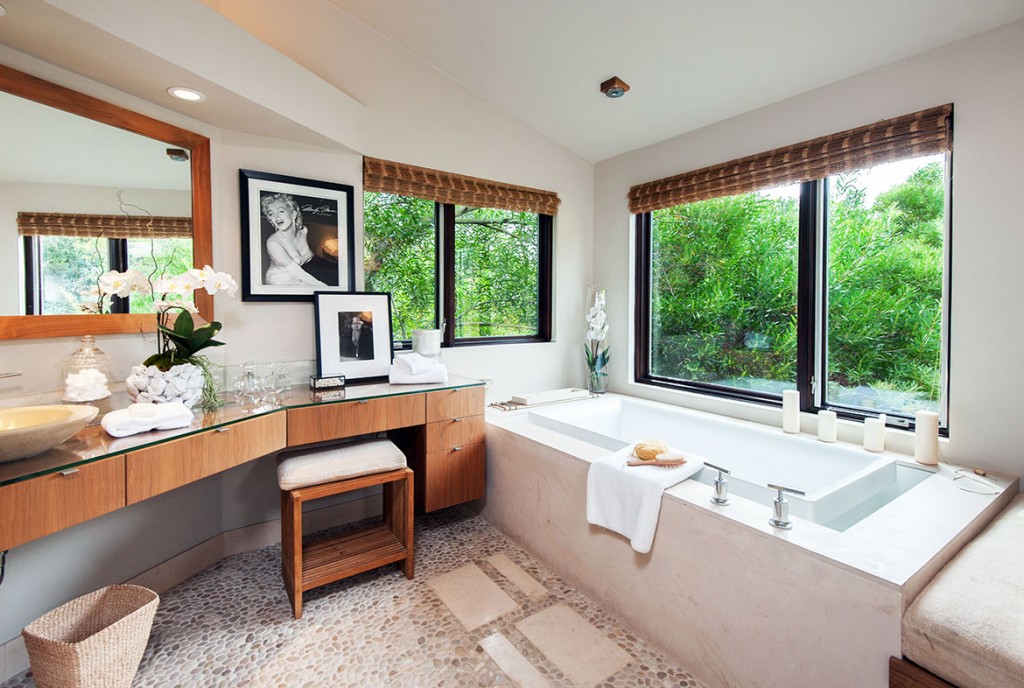 Documents For Tenants
Cleaning Check List for Tenants